SintAnna invites you!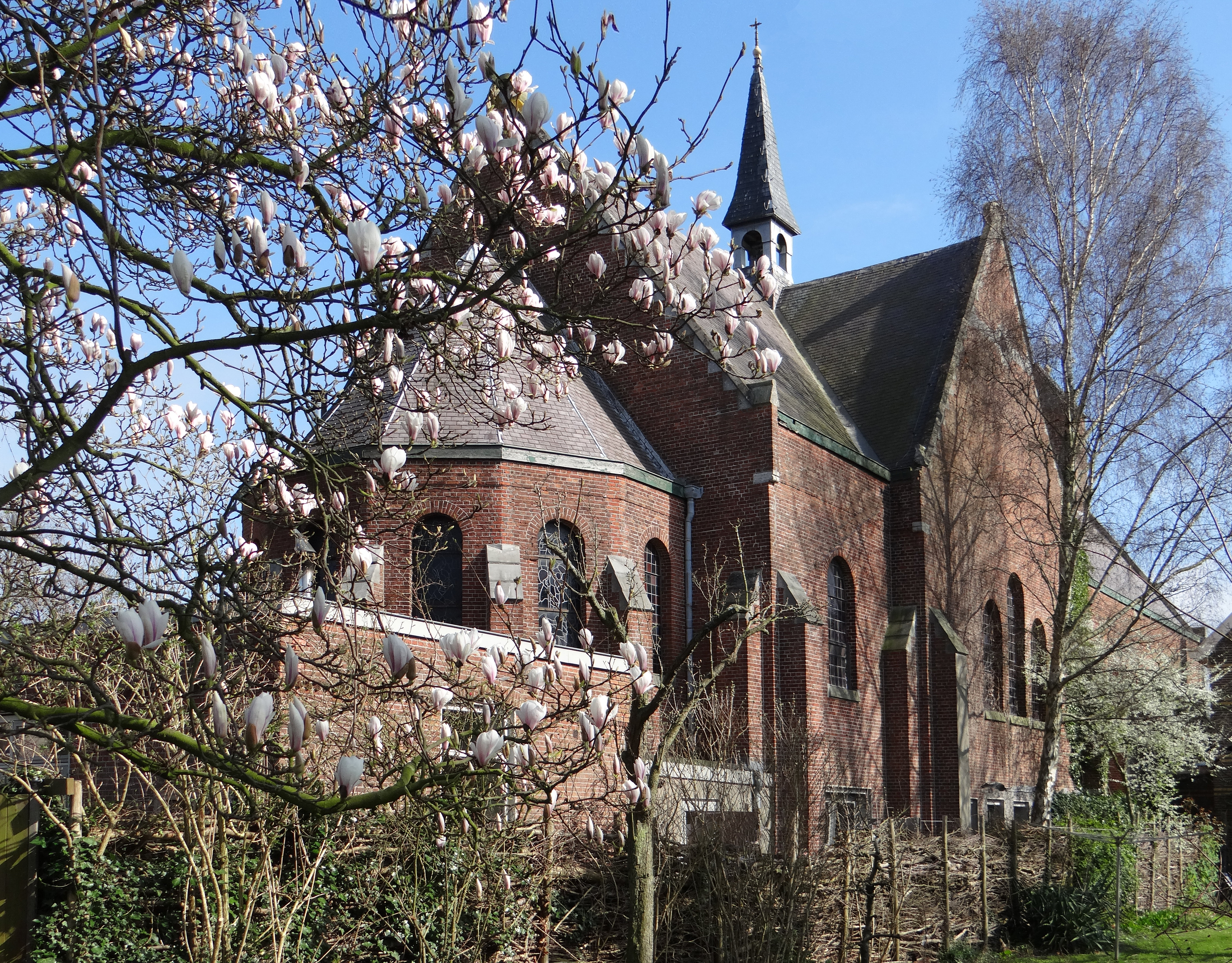 come stay with us, enjoy breakfast, prepare your lunch and enjoy a wonderful dinner!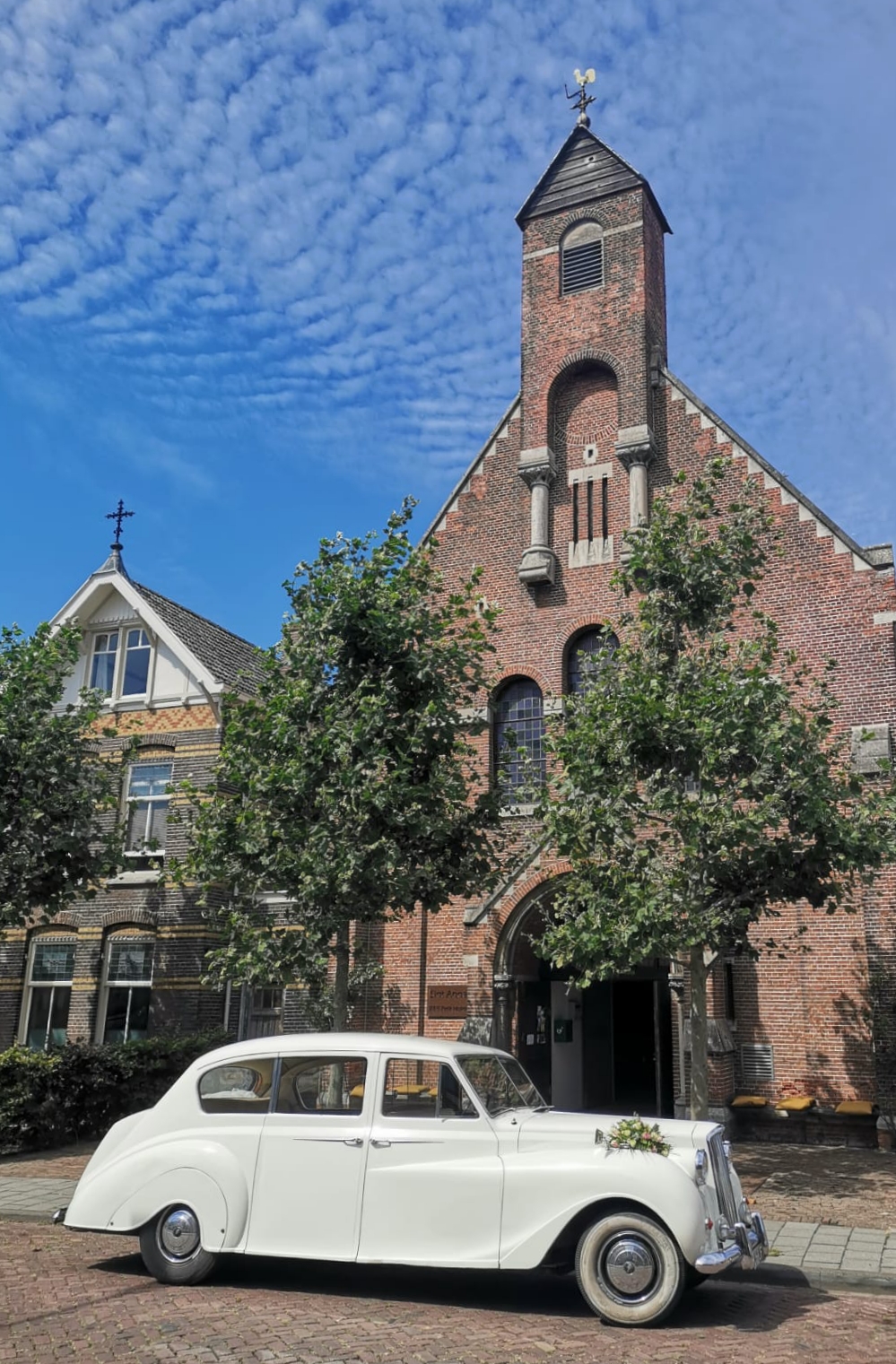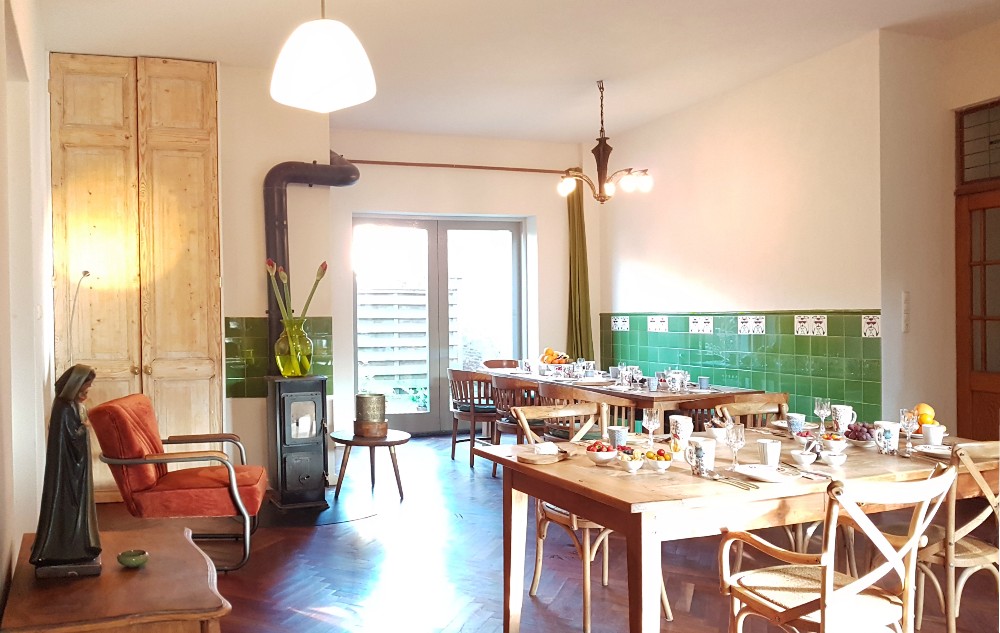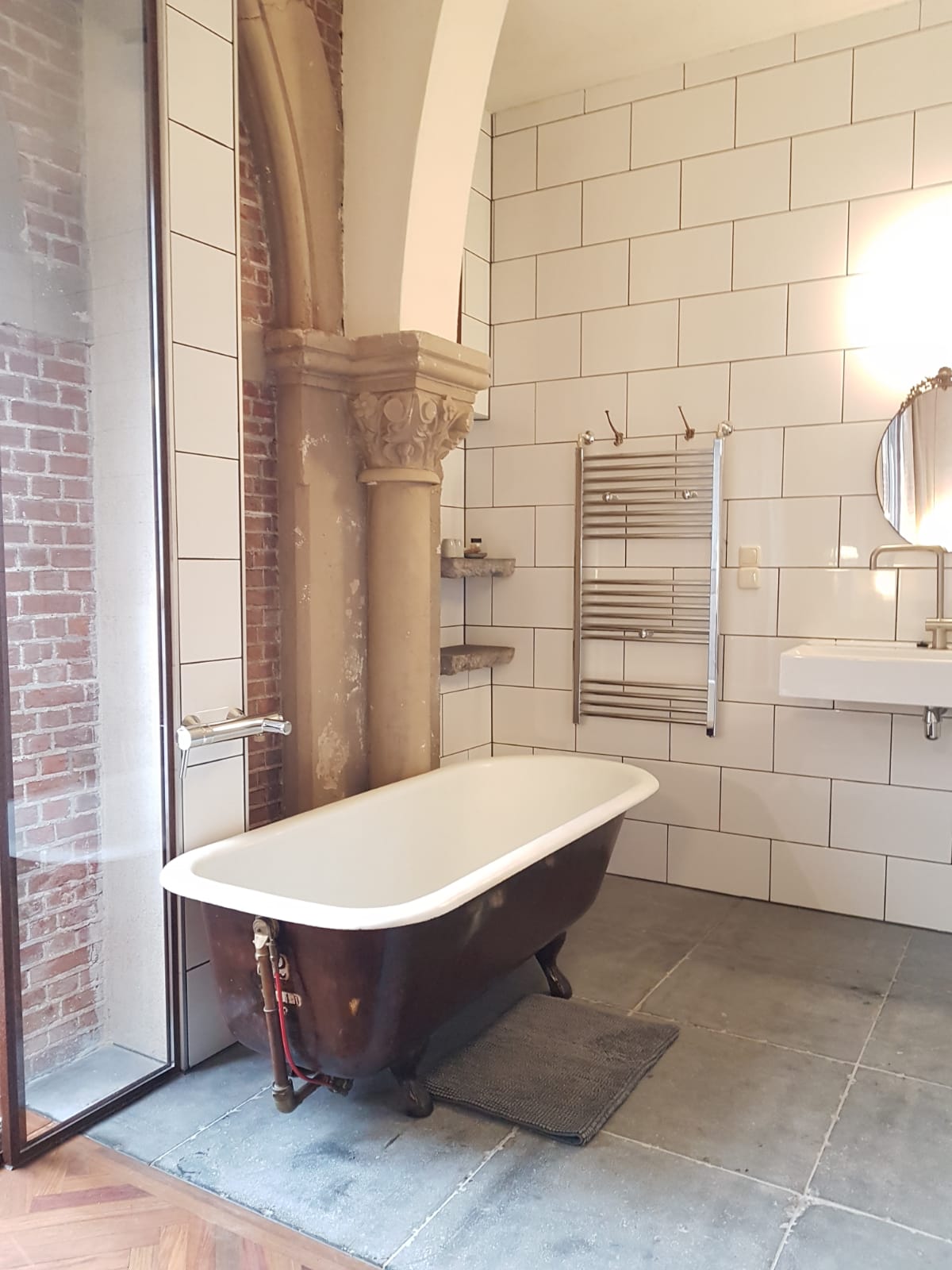 Go with a guided tour, come with us oyster picking and have us explain the oyster cutting & tasting the prepared oysters.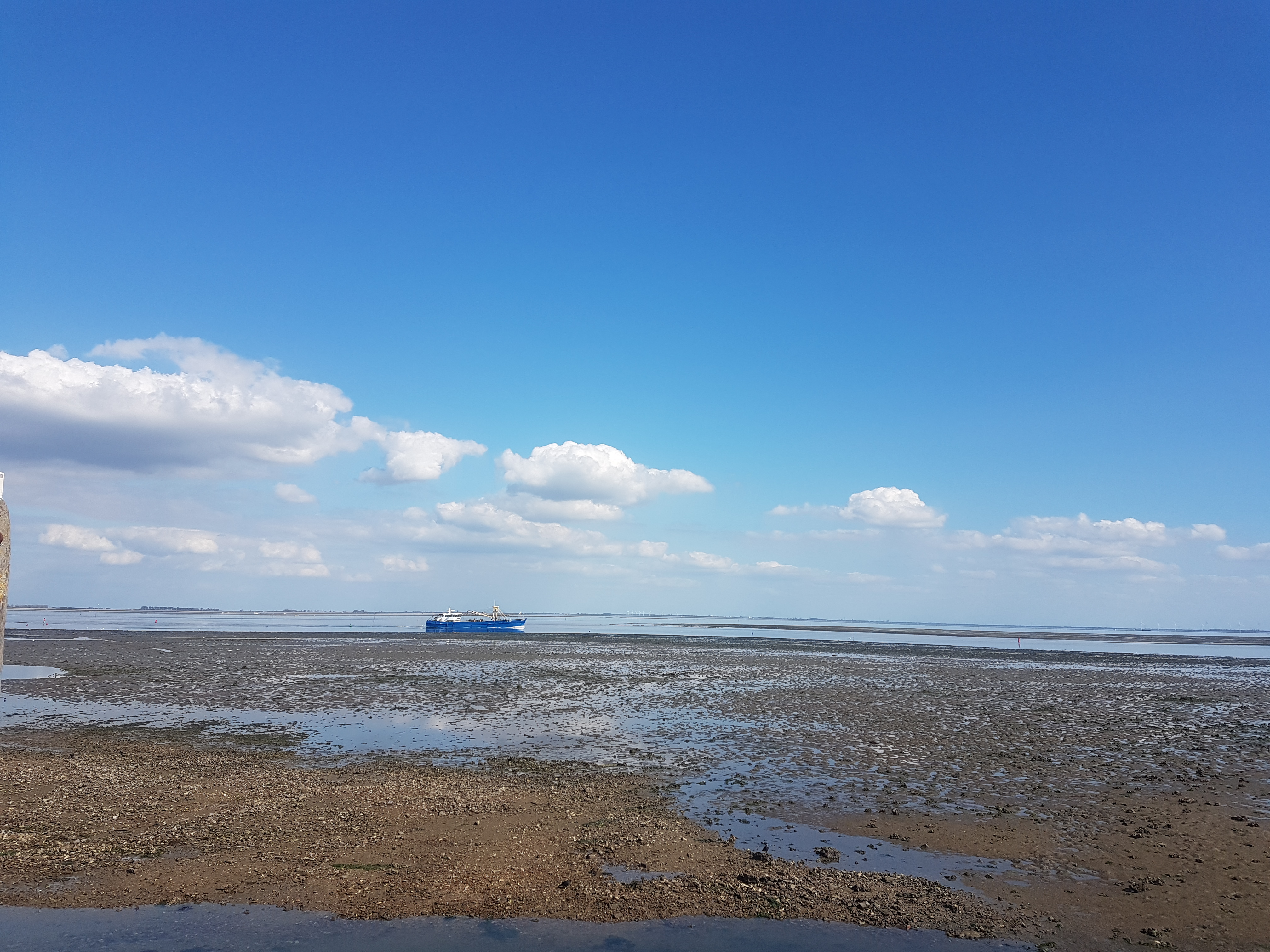 You would like get away for a couple of days, but you don't know what or how to do this?
We love to help you out!
These are strange times. Such times when you have to hang the garlands yourself.
We take care of the garlands, pick a color yourself!


・ Start the day at a quite pace with an extensive breakfast.
・ In the surroundings you can take beautiful walks through the Yerseke Moer, or start the day with a bike ride
・ There are 2 bicycles, electric if you want.
・ Get a breath of fresh air on the extensive beaches less than half an hour's drive from the SintAnna.
・ Treat yourself to a guided tour, come and pick up oysters with us, then enjoy the oysters you brought along in Sint Anna.
・ We can prepare you a take-away lunch
・ Back in the SintAnna, relax
- with an oyster and a glass of wine
- a pot of tea from our tea-cabinet
- a lovely bath in room 5 or room 7

->> Guided tour along the oyster pits for 50 euro (all together) <<-
->> oyster picking for 50 euro (schedule depending on tidal calender!) <<-
->> combine these two activities for 90 euro <<-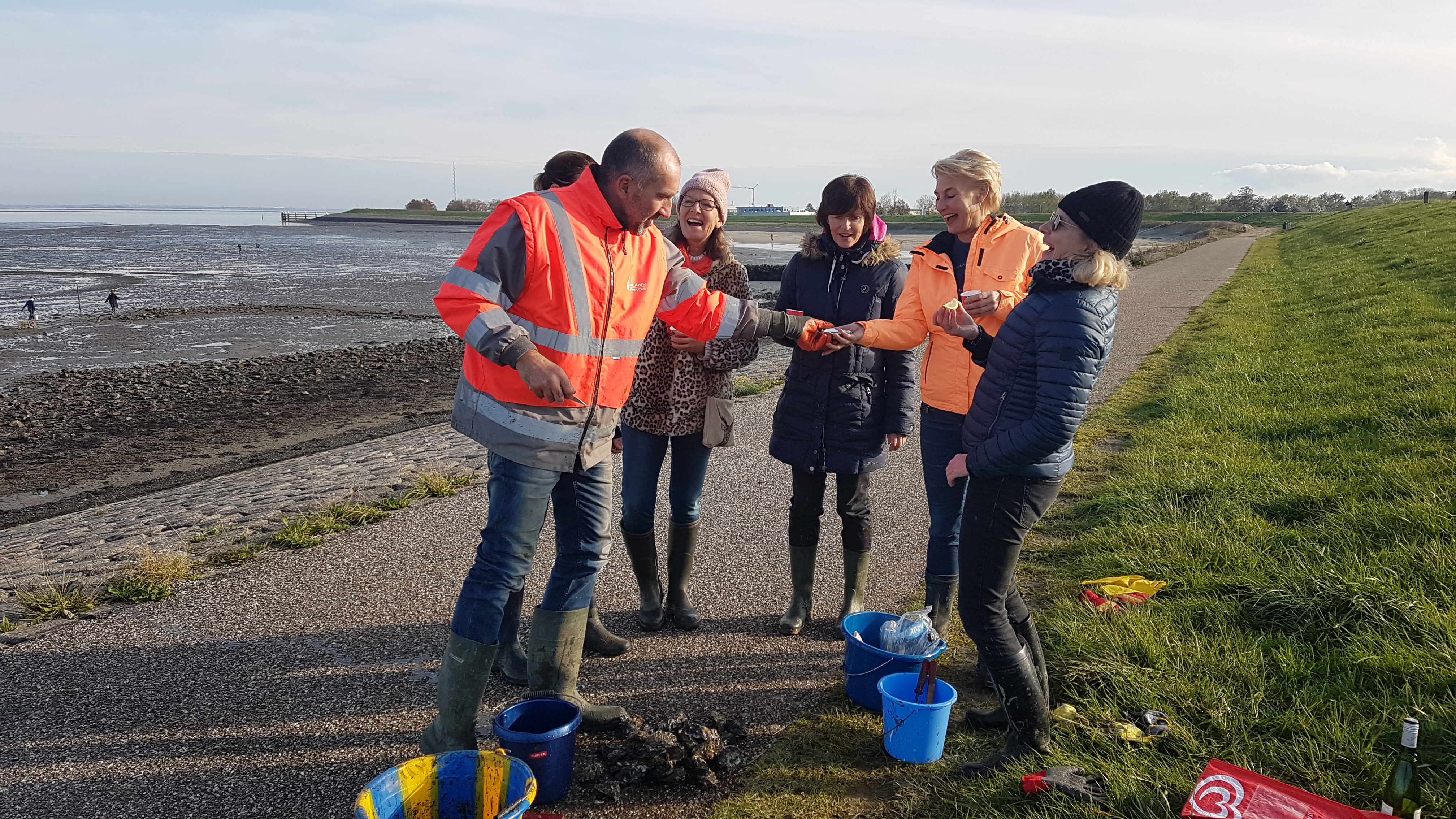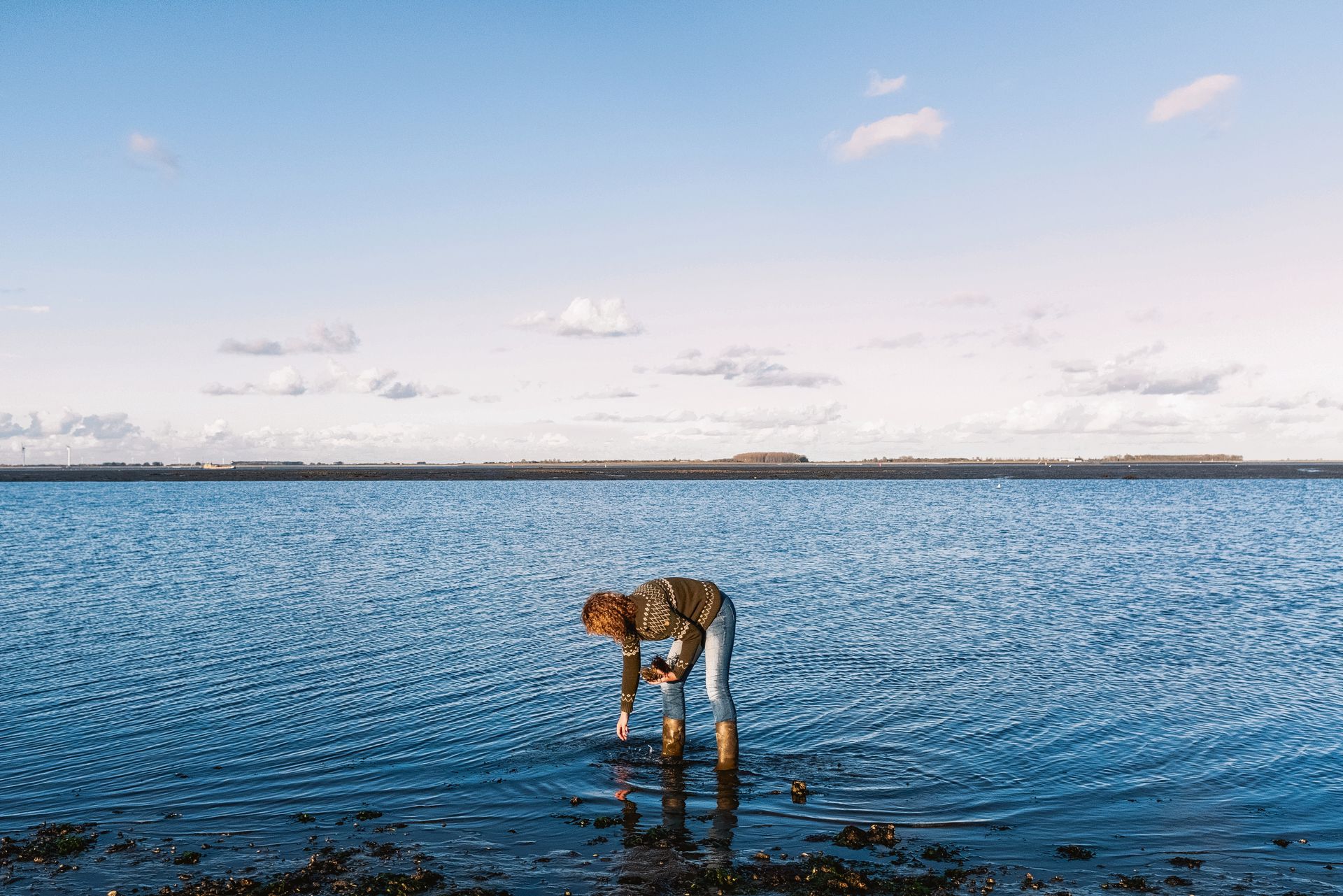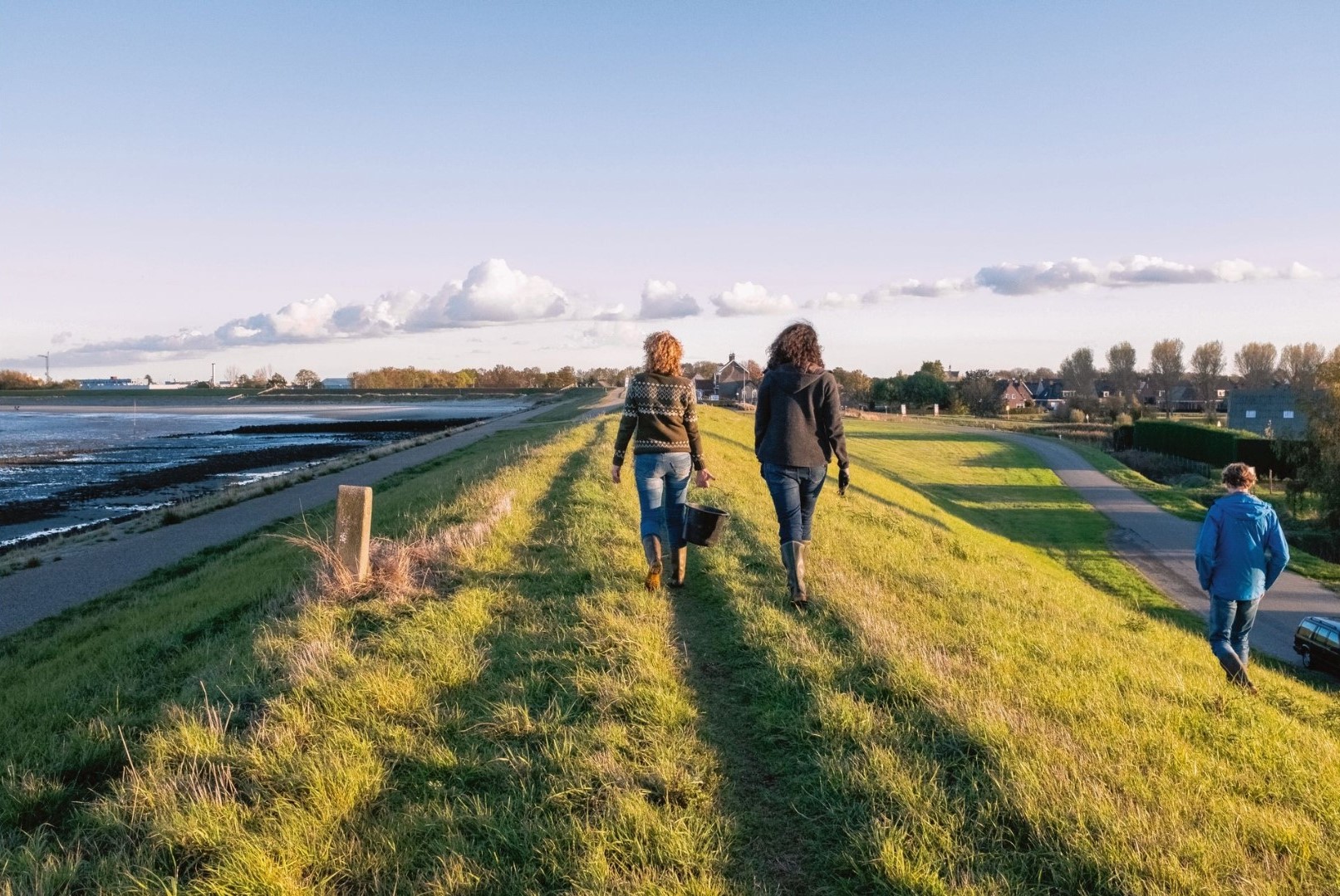 ->> learn how to open the oyster, get to know other ways to prepare and enjoy them, including a bottle of wine, for 50 euro <<-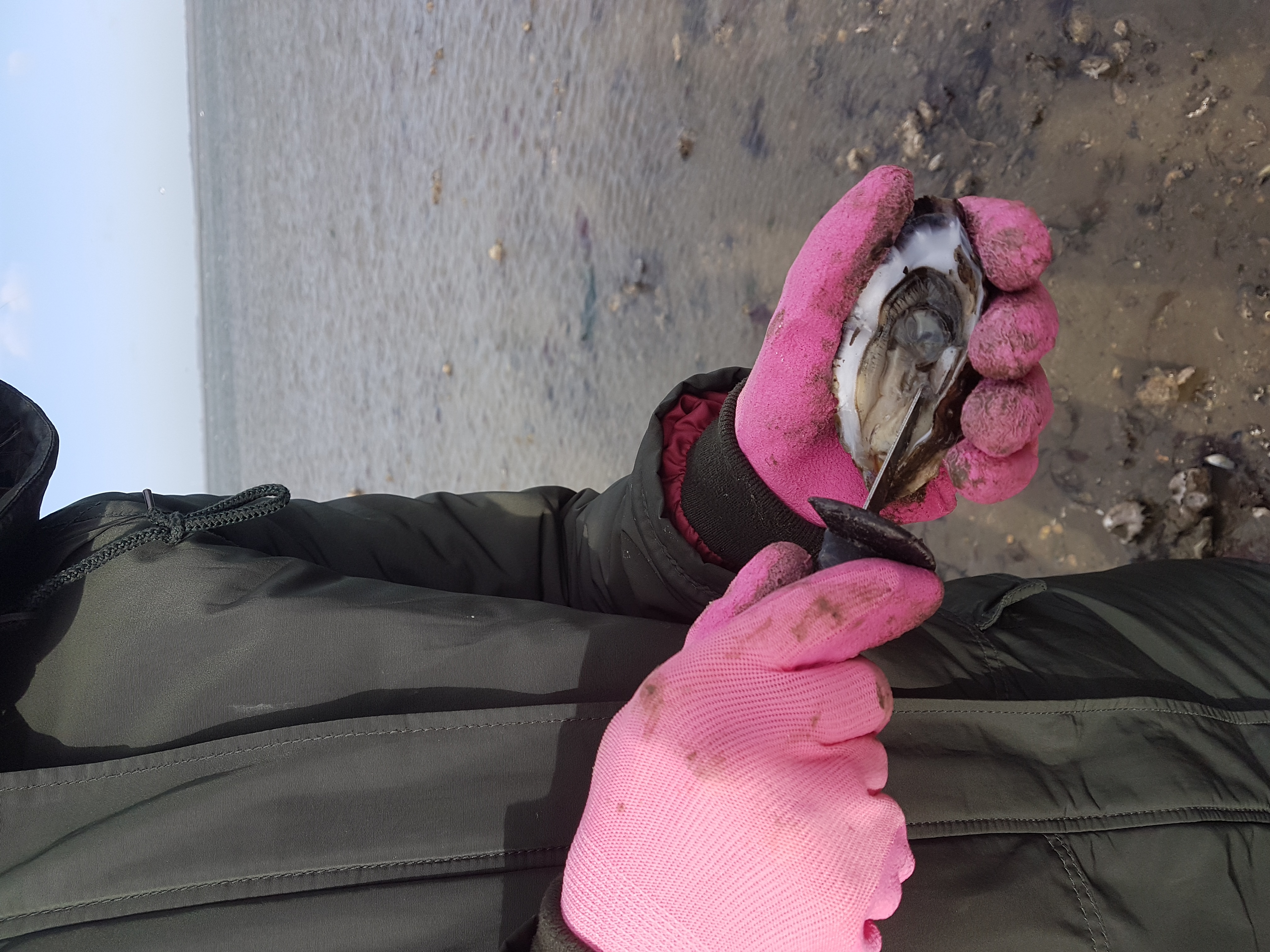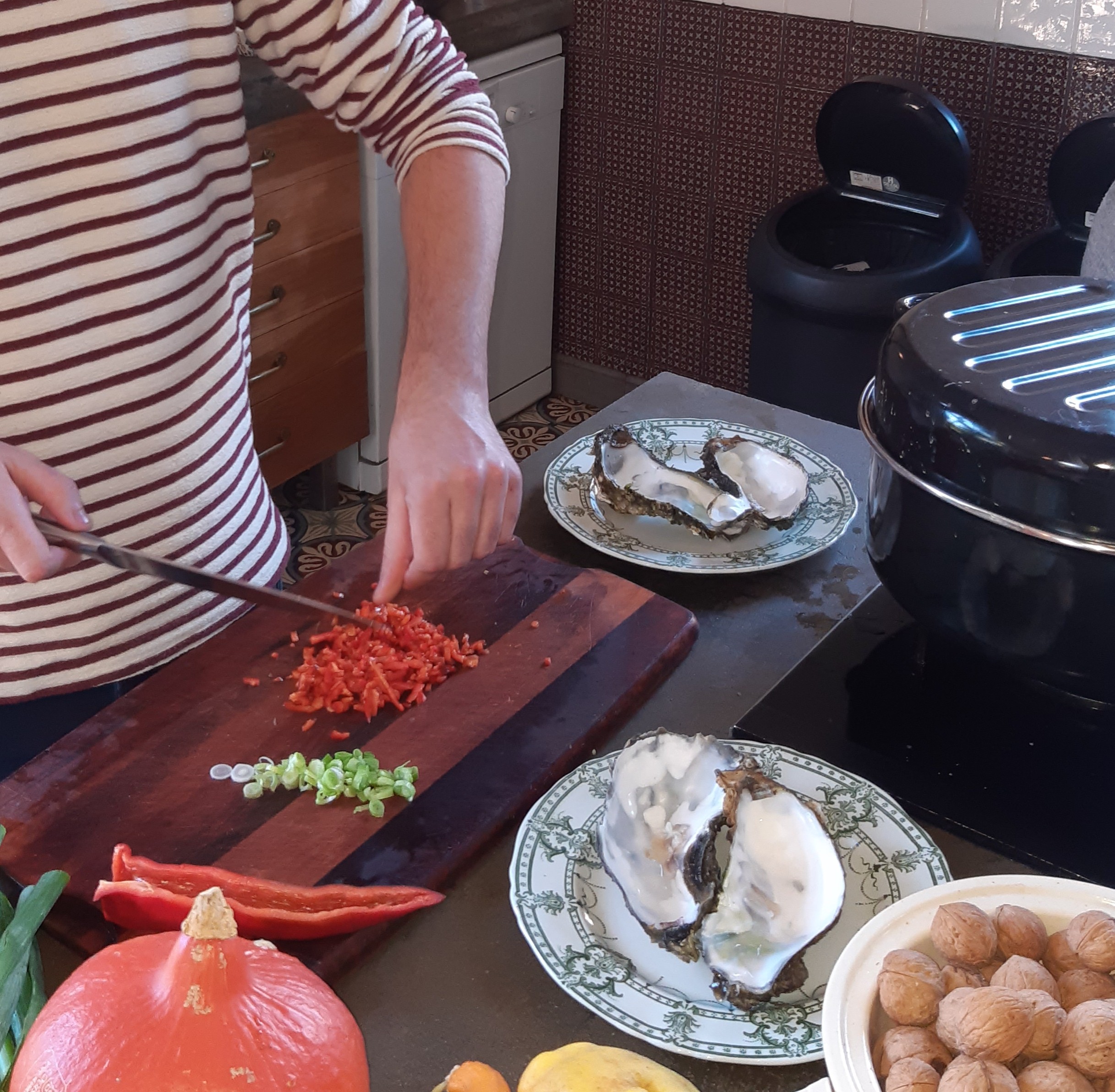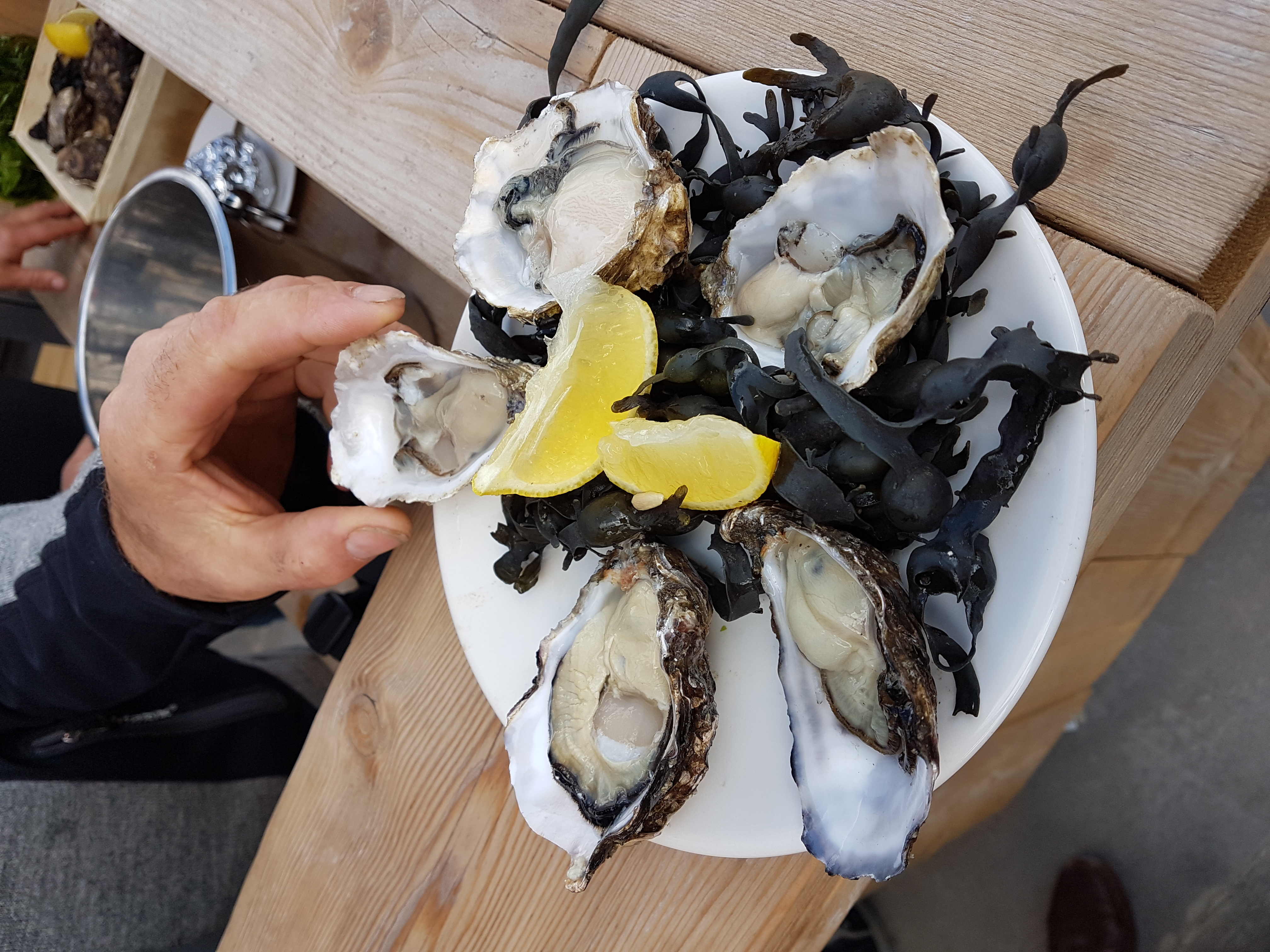 ->> combine all three activities for 125 euro <<-
・ In the meantime, we prepare you the evening meal:
- >> homemade lasagna << -
- >> with salad and a bottle of wine << -
- >> 50 euros for the two of you << -
or
->> mussels-a-trois <<-
->> oyster (raw or steamed) as pre-dish, including a bottle of wine <<-
->> 65 euro for the two of you <<-
with optionally

->> a dessert for two for 10 euro <<-

- have Nolet Vistro, the Oesterbeurs or another restaurant deliver an excellent meal at the SintAnna. Look here for collection options, don't forget to order it in time :) *
Nolet Vistro
Oesterput14
de Zeeuwse Chef
Oesterbeurs
Viskêête
Brasserie Sportvisser
Eetcafe Kaplan
(* we ask a small donation for facilitating)
If you have any questions, do not hesitate to call us, we are happy to answer them. Or call us for a direct reservation, we look forward to seeing you!
+31 6 53 833 504
Warm greetings, Meinte und Maartje
continue to the SintAnna website