We provide lunch in SintAnna for both large groups and smaller groups. This can be done upstairs in the MarthaHofmannZaal or in the KleineVergaderKamer. But also downstairs, in the surprising, light Sacristy or Orangerie. Lunch can vary from a simple standing lunch to an extensive seated lunch.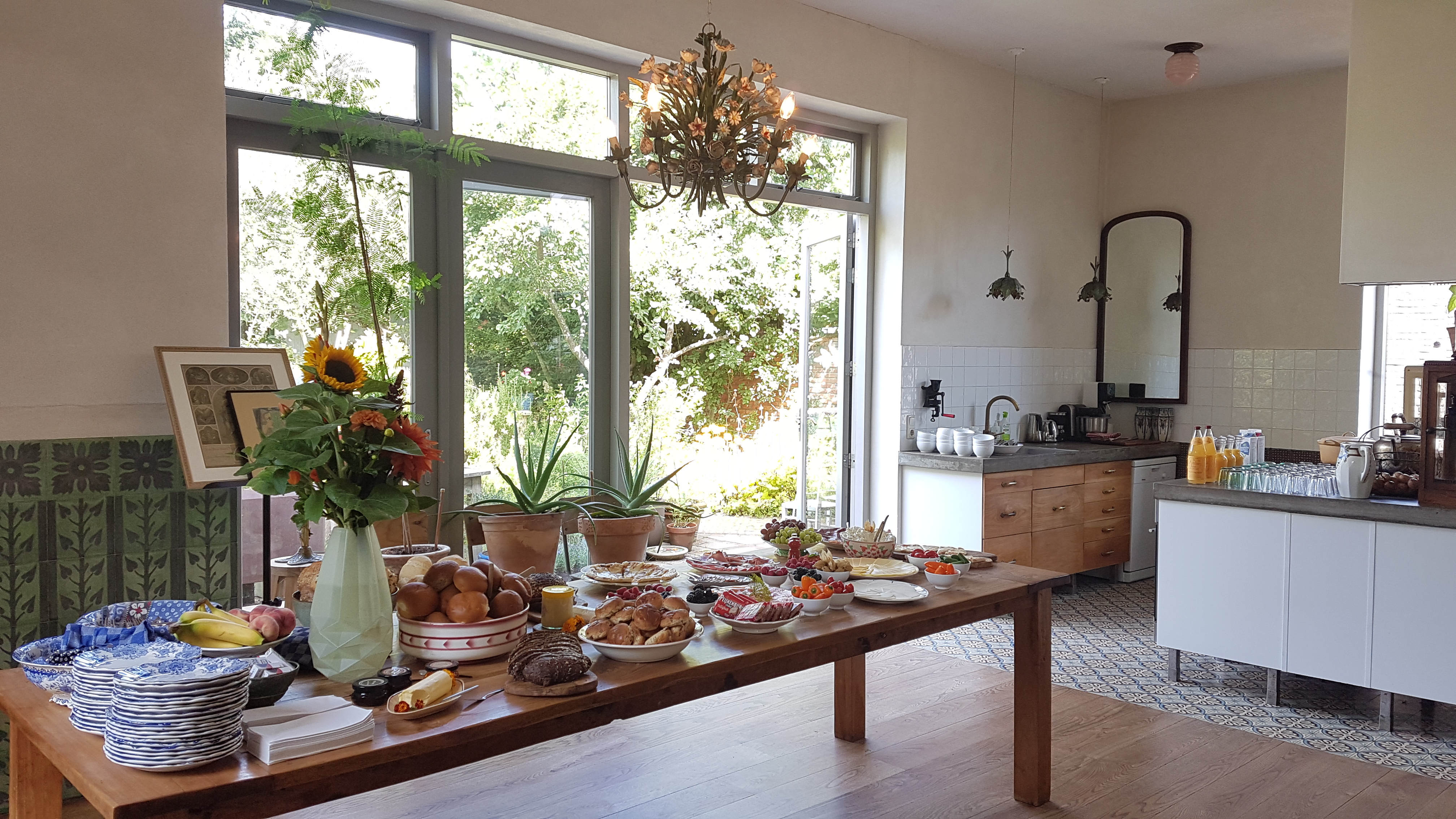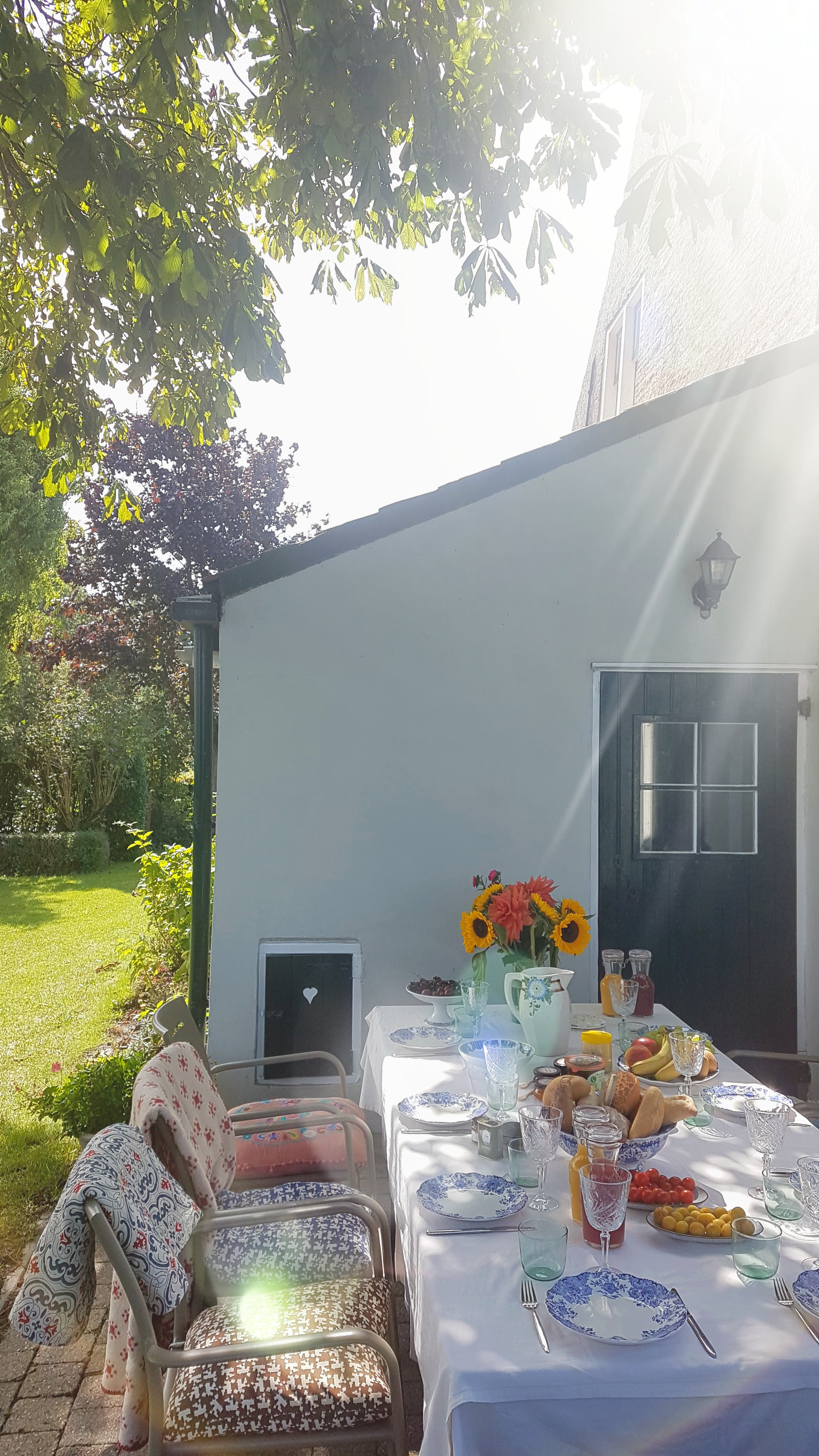 Or a covered lunch, somewhere at an outdoor location. Beautiful and cared for down to the last detail, very extensive, a feast for the eyes!
The dinner. Enjoy a beautifully served meal or a buffet at long tables: it is possible in different parts of the SintAnna. Come and see which space and interpretation best suit your wishes and occasion.